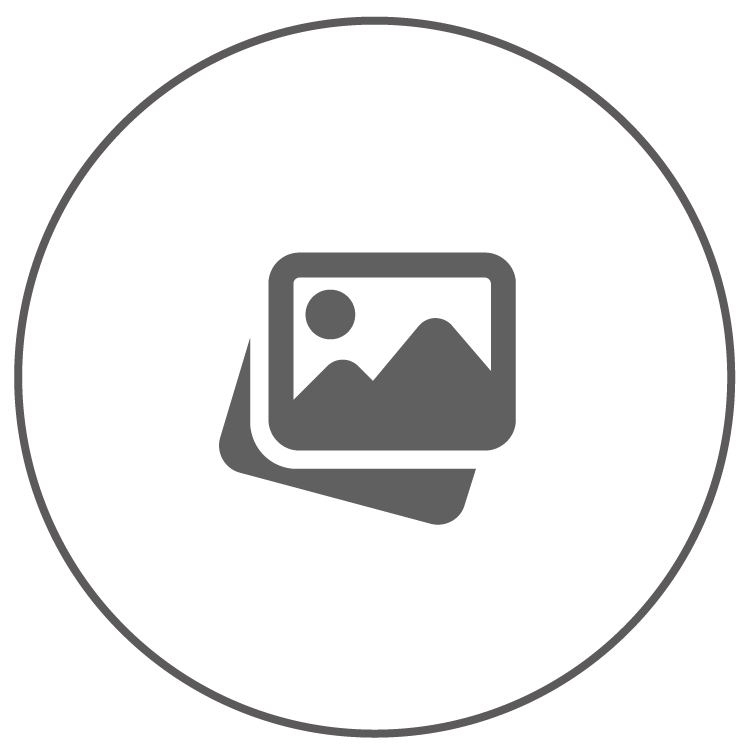 The CJ2M Series is idea for packaging and general machineautomation needs. Connectivity is assured thank to the built-in USB port andthe choice of Ethernet and RS-232C/422/485 interfaces on the CPU.
Always accessiblethrough standard USB Port.
Standard Ethernetport with Ethernet/IP Data Link function.
Wide range ofprogram capacities, from 5Kstep to 60Ksteps
Pulse I/O add-onmodules have a special connection to the CPU and are controlled by convenient positioning instructions.
Dedicated functionblock memory ensures efficient execution of function block software modules.