Leroy Somer (LS2) CPLS Series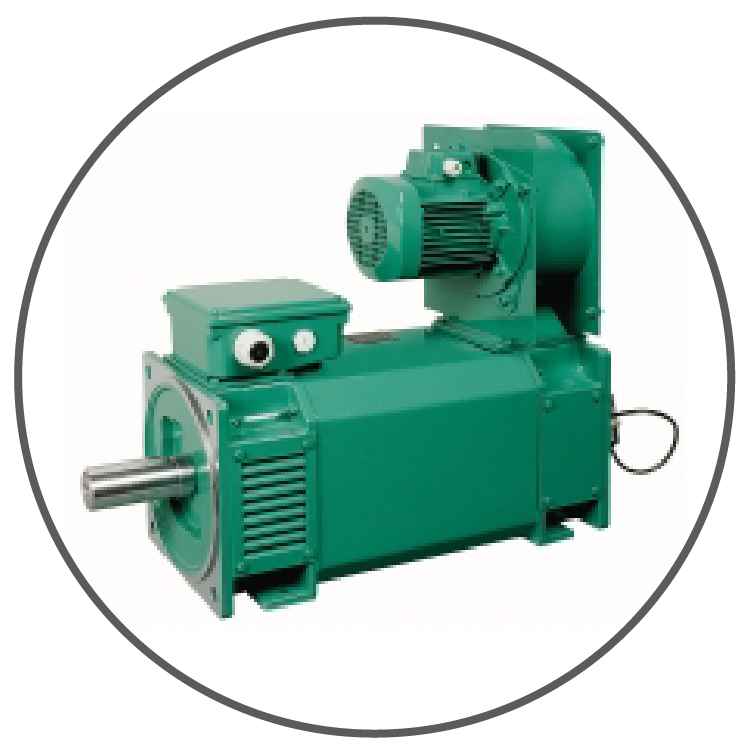 LS2is high-efficiency induction motors which are ranging in power  0.0452200KW and special construction typesare included in the  Leroy-Somer motor program.
---
Induction motors for variablefrequency from 95 Nm to 2900 Nm Small dimensions thanks to its highspecific output power (interchangeable with DC motors). Possibility of working at high speed intest bench applications. Economical: lower maintenance costs,competitive price of induction motor and drive assembly. Wide speed range for work at constantpower.
Specification
Frame size : 112 to 250
Index of Protection : IP23
Index of Cooling : IC06
Speed : 0 t0 10,000 RPM
Power : 0.18 -675 KW
Voltage : 320-340-380-400-440-480 Vac
Option : Brake